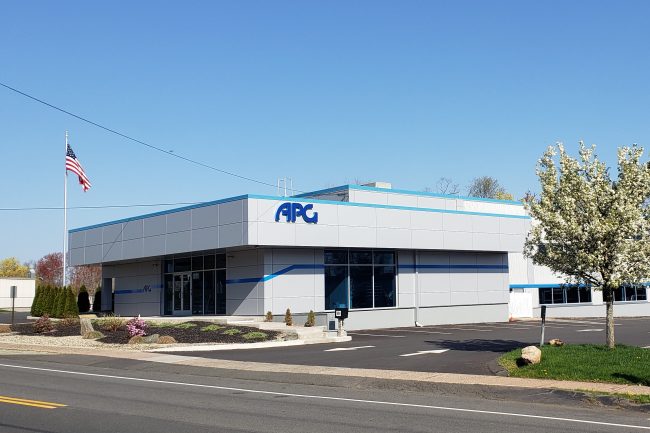 We here at APG have not had a moments rest in 2020. Even with the Covid 19 virus hanging over us.
While many stayed home during Covid we put on our masks everyday and leaned forward.
APG met it's deadlines on projects and did not hesitate on helping out those businesses that needed us.
APG made dividers for medical buildings, restaurants, shields for small businesses that were fighting to stay open during Covid.
APG was there…on the line…not missing a beat.
Here at APG we are looking forward to 2021.
Time to get with family and friends and enjoy!